This blog was authored by Tori Vandelinde of PreventConnect, a national project of the California Coalition Against Sexual Assault. Read the original blog here.
To our PreventConnect community that joined yesterday's web conference, "What Surrounds Us Shapes Us: Greening and other physical/built environment strategies for preventing sexual and domestic violence," thank you! The PreventConnect community engaged in a lively discussion about greening urban spaces and other physical/built environment strategies to prevent sexual and domestic violence, and shared an abundance of resources with each other. This blog is a compilation of the resources shared by PreventConnect community members, in addition to PreventConnect staff's reflections on the conversation that emerged from this web conference.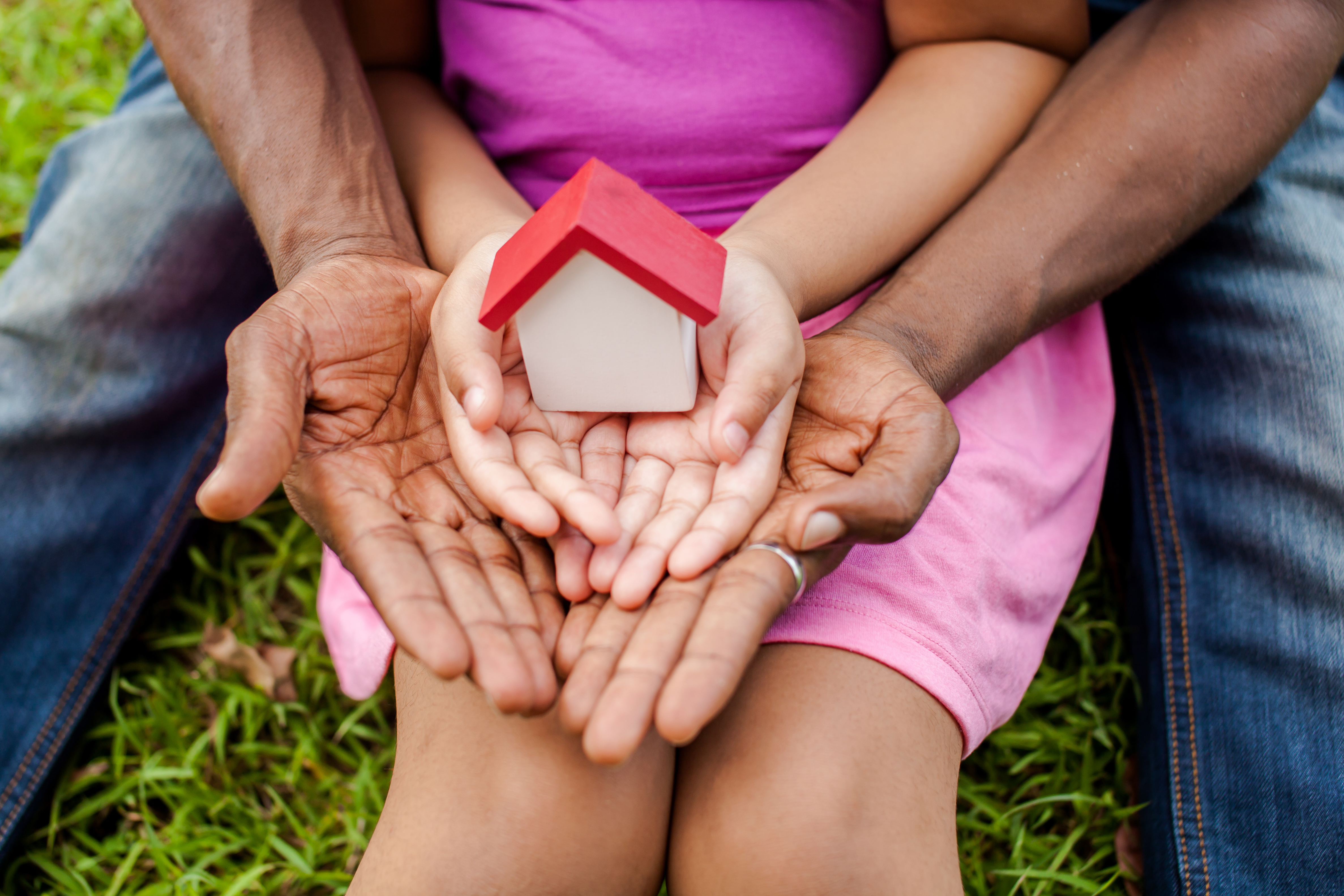 How does greening urban spaces and other physical/built environment strategies reduce violence?
An emerging field of research suggests that the environment and physical surroundings can impact a community's risk of sexual and domestic violence. Greening and other physical/built environment strategies show promise through increasing protective factors. These protective factors include increasing community connectedness, increasing social cohesion, reducing mental fatigue, and increased neighborhood collective efficacy. Other physical/built environment strategies include reducing alcohol outlet density. This strategy for prevention draws from Crime Prevention Through Environmental Design (CPTED).
How do these strategies prevent violence that is NOT perpetrated by strangers?
On the surface level, it can appear that supporting greening and other built environment efforts perpetuates the myth of stranger rape being the most common form of sexual violence. For example, increasing lighting in communities can be seen as a new way to place the onus of prevention on victims and survivors by implying that people shouldn't walk alone in dimly lit areas. However, a primary prevention analysis of this alteration to the physical environment centers the idea that increased lighting prevents perpetration by increasing community visibility and accountability for those who are at-risk to perpetrate. Reducing hiding spots can reduce other harmful behaviors, such as drug use or physical violence, in communities, which are both risk factors for sexual and intimate partner violence. Reducing hiding spots also sends the message that a community looks out for one another and is consistently aware and connected to the surroundings.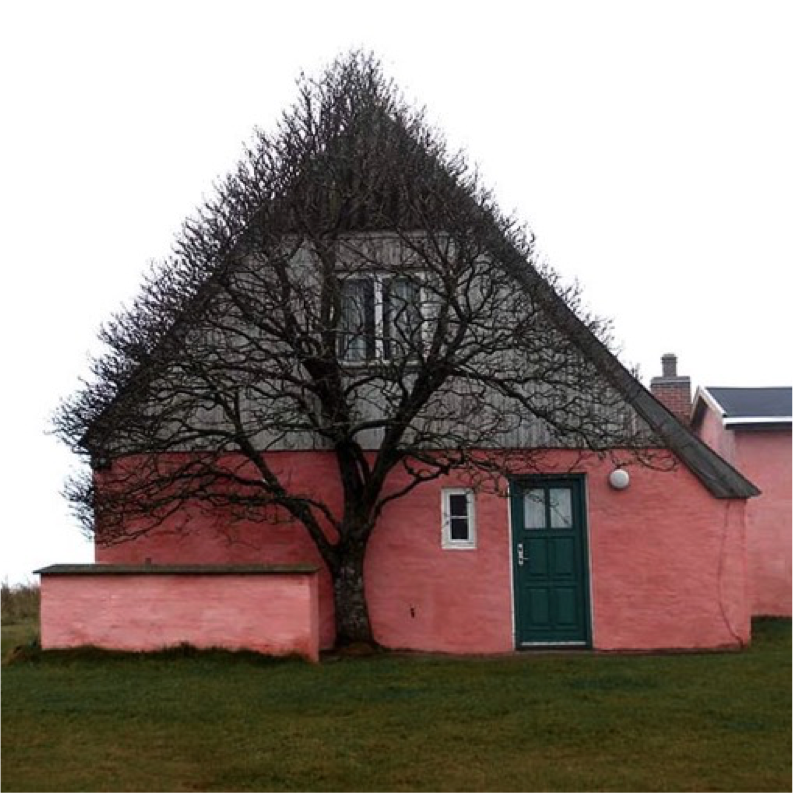 How can prevention practitioners ensure they aren't replicating harm in low-income, low-resource communities?
Another conversation that comes up when discussing greening and built environment strategies is gentrification. Greening gentrification happens, like in many urban cities across the U.S. and elsewhere, when outside forces "beautify" urban areas for profit and neglect the needs of the community, communities are pushed out of their homes to make way for the privileged who now want to and are able to pay more to live in these neighborhoods. Many participants on the web conference discussed ways to ensure that greening efforts do not commit gentrification and community erasure. These strategies include actively involving and centering communities in the entire prevention process.
Many others also suggest combining greening and built environment efforts with economic security and affordable housing efforts, like grandfather tax breaks for current residents, developing a Housing Working Group alongside a Greening Working Group, and holding community leaders accountable to current community members' needs. Prevention Institute also has a resource on Healthy Development Without Displacement: Realizing the Vision of Healthy Communities for All. Combining greening with other health equity and economic security strategies is not only a step towards more comprehensive prevention, but also prevents sexual and domestic violence prevention practitioners from upholding systems of oppression or causing harm to communities.
There is a history of promoting the Broken Windows Theory as the mechanism and grounding for this environmental strategy of preventing violence. The theory itself only states that "broken windows" and other physical signs of community disorder signal a lack of care and would lead to more crime. Broken Windows Theory, in practice, is used to criminalize poverty and over-police low-income communities and communities of color over minor nonviolent offenses. Over-policing will not prevent violence, and using Broken Windows Theory to justify over-policing causes more harm in communities and reduces social cohesion. In fact, the person who founded the Broken Windows Theory thinks applying the theory to policing causes more harm than good.
Prevention practitioners can ensure they are not promoting harmful practices during their greening efforts by keeping communities at the center of their work, whether to prevent gentrification or prevent or reduce over-policing.

How can prevention practitioners learn more?
Greening urban spaces and modifying the physical/built environment is a new field of research for sexual and intimate partner violence prevention. While evidence is still emerging, there are plenty of resources to help prevention practitioners and communities embark on this promising strategy for prevention.
Check out the slides and recording (coming soon!) of the PreventConnect web conference "What Surrounds Us Shapes Us: Greening and other physical/built environment strategies for preventing sexual and domestic violence."
View the slides and recording for the past PreventConnect web conference "A Safe Place to Call Home: Transforming the Physical/Built Environment for Sexual and Domestic Violence Prevention."
Read Prevention Institute's Healthy Development Without Displacement: Realizing the Vision of Healthy Communities for All, and Community Safety by Design.
Read these resources shared by the PreventConnect community: